---
Welcome to our Amazing Dental Practice!
You deserve to truly love your dental experience. Dr. Kelly O'Brien believes that his patients should see their dental experience as productive, worthwhile, and enjoyable. He provides all types of services ranging from restorative dentistry to TMJ treatment. To achieve a better smile in a beautiful office, you can turn to Dr. O'Brien in Salt Lake City. Our team is hard-working and dedicated to making sure you have the best experience possible.
With our impressive range of services and dedication to truly personalized treatment plans, we are able to improve your dental care, provide gorgeous grins, and so much more! So don't go another day without the smile you deserve, contact our office to schedule your consultation!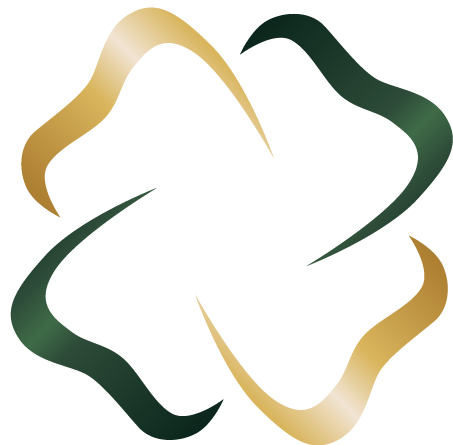 Meet the Doctor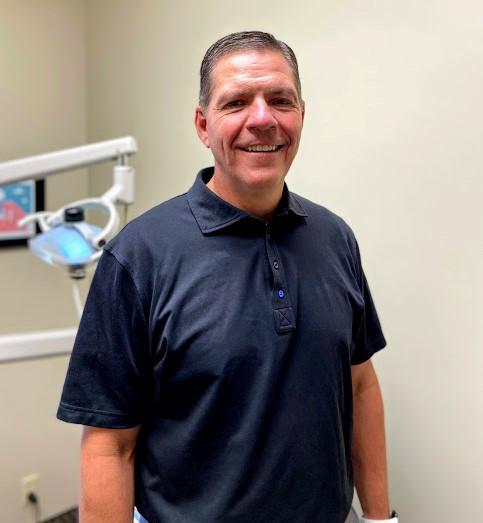 Dr. O'Brien is passionate about providing conservative, state-of-the-art dentistry in a calm, relaxed, and efficient office. He cares deeply for all of his patients and, regardless of the common perception of 'going to the dentist,' he wants each person to have a positive dental experience. His goal is to have everyone leave his office happy and with a beautiful and healthy smile.
We can't wait to meet you!
SureSmile®
At our practice, we believe you truly deserve to love your smile. This is why we incorporate only the most advanced dental technology available, like SureSmile® aligners. With this innovative alternative to traditional metal braces, you can get straighter teeth and a healthier smile quickly, comfortably, and best of all, subtly!
Unlike traditional braces that use metal braces and wires, these aligners are made of clear polymers which provide many impressive benefits. They are practically invisible, so they won't create unnecessary distractions at school or the office. They don't require constant checkups or dietary restrictions. Best of all? They require only half the time as their traditional counterparts!
Take the guesswork out of getting the smile you truly love with SureSmile ® aligners.
---
For a Dental Experience You'll Love, Call Today
Residents of Salt Lake City and the neighboring communities know that when they or their loved ones are in need of the finest quality dental care, the dedicated professionals at Kelly O'Brien, DMD are who you should call.
Our office creates a warm, friendly and inviting atmosphere while providing a wonderful selection of dental services. From routine exams to orthodontic treatments with innovative options like SureSmile ® clear aligners, we can help you get a smile you will love to share with the world.
Contact us today to schedule a consultation. We are available over the phone, by email, or you can book an appointment online by clicking this link.
---
Gale R.

"As always, a terrific experience to Dr. O'Brien's office. Love seeing Emily's smile at the front desk and impressed with her warm welcome and efficiency. My hygienist, Elyece, is the best! Gentle, thorough, informative are only a few words to describe her. Dr O'Brien took care of my concern today with great care and no extra appointment. Overall I would (and do) recommend this dental practice with great confidence."
Susan M.

"Going to the dentist has never been my favorite thing to do, but Dr O'Brien and his staff make it a very enjoyable experience! I just finished 9 months of aligners which Dr O'Brien guided me through. He and his staff were so supportive and knowledgeable! I'm so happy they were there for me during this time and I'm thrilled with the outcome. He is always there for my husband and I if we have a dental emergency or are simply getting our teeth cleaned… I highly recommend Dr O'Brien and his staff!"
Ginny J.

"I would recommend Kelly O'Brien to anyone I know. He is a very kind hearted person and a fantastuc dentist. Very thorough with his explanations and has extremely good bed side manner!
Thanks Kelly, You're awesome!"
Kari D.

"I have been coming to Dr. Kelly O'Brien for years. He and his staff always put you at ease. He transformed my smile with porcelain veneers, and I will be forever grateful. My daughter was told she needed a root canal from another dentist, and came here for a second opinion. He disagreed, saving her much money and agony. Dr. O'Brien is honest and his work is top notch. I would highly recommend this practice."
Dave M.

"I greatly appreciate the services I have received from Dr. O'Brien's office, both recently and in the past. The doctor has helped me keep my existing teeth in good condition!"