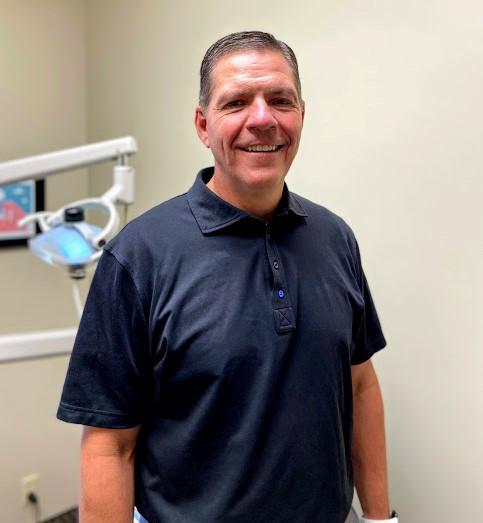 KELLY O'BRIEN, DMD
Dr. O'Brien is a native of Salt Lake City and loves practicing dentistry here. He graduated with a Bachelors of Science from the University of Utah in 1994 and then earned his dental degree in 1998 from Tufts University, School of Dental Medicine, in Boston. During dental school, Dr. O'Brien received a scholarship from the U.S. Army Dental Corps which he 'repaid' after graduation as an active-duty dentist at Fort Lewis WA. During this time, he completed a one-year General Dentistry Residency at Madigan Hospital. His residency training in the military greatly prepared him for life as a dentist in private practice. In 2001, after three years of Army service, Dr. O'Brien returned to Utah and acquired his current practice from Dr. Steve Matheson. He has enjoyed practicing in 'Midtown' Salt Lake for the last 22 years. Dr. O'Brien also enjoys being the official Dentist for the University of Utah Athletic Department.
He is a member of American Dental Association and The Academy of General Dentistry. He is also the co-chair of the Pierre Fauchard Academy. In 2007 he served as the President of the Salt Lake District Dental Society. He is passionate about providing conservative, state-of-the-art dentistry in a calm, relaxed, and efficient office. Dr. O'Brien cares deeply for all of his patients and, regardless of the common perception of 'going to the dentist,' he wants each person to have a positive dental experience. His goal is to have everyone leave his office happy and with a beautiful and healthy smile. When he's not down-in-the-mouth, one can likely find Dr. O'Brien recreating or doing something outside. He and his wife, Kristine, are the proud parents of five awesome children.
---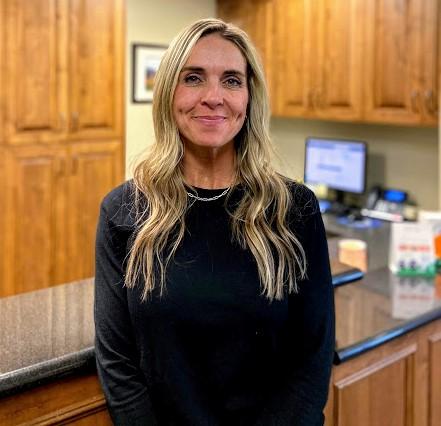 Emily Watts
Emily is our friendly face at the front desk. Her role it to assist patients with scheduling, benefit questions and financial options. She loves that Dr. O'Brien's office is rare in that we have the most loyal patients; some of which have been coming here their entire lives. It's a special place and the best part of her job is building relationships with patients and helping them with their needs.
---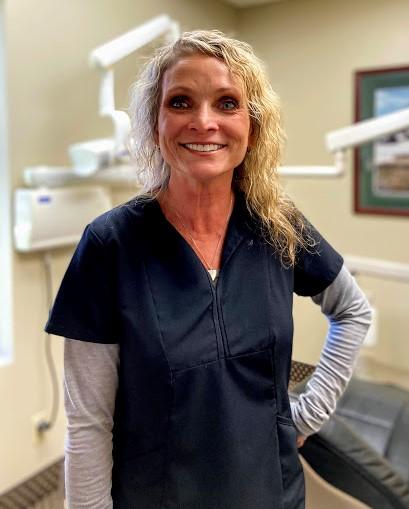 LISA PUEBLO
Lisa studied to be a dental assistant at the Bryman School which is now called Utah Career College. She has been working as a Dental Assistant for 23 years. She is highly knowledgeable in all aspects of dentistry. She has been working with Dr. O'Brien for the last three years. They work well together, and she compliments his amazing skills. Lisa does a wonderful job of making our patients feel comfortable have a positive experience while they're in our office. Her number one priority is our patients. Lisa is highly trained on all OSHA and ADA guidelines to keep our office clean and well organized. She is a great addition to our team!
---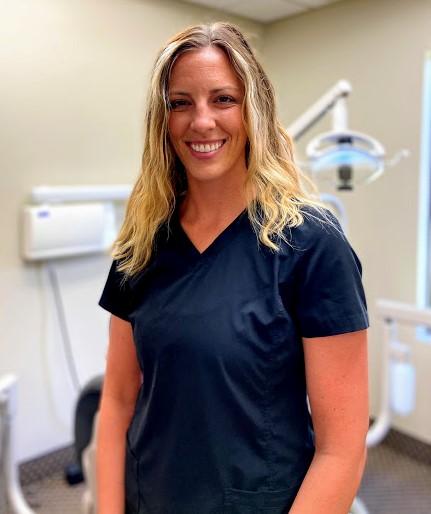 JENNIFER KRIEGER, RDH
Jennifer Krieger is a new addition to our team as of May 2021! She received her dental hygiene degree at Utah Valley University. Jennifer LOVES her patients. Her friendly and kind demeanor provides a welcoming and fun atmosphere in her operatory. Thorough and precise, Jenn takes care to maintain a steady hand while cleaning and enjoys educating her patients on preventative practices to help them achieve flawless oral health. Aside from her work as a tooth fairy, Jenn delights in adventuring with her husband, spending time with friends and family, and soaking up sunshine.
---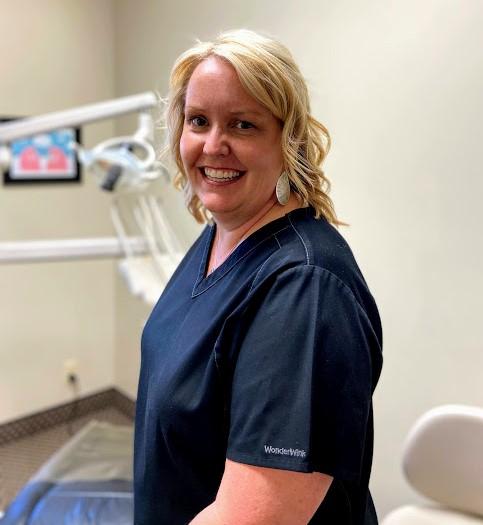 ELYECE PACE, RDH
Elyece joined our team in May of 2009. She received her hygiene degree at Salt Lake Community College in 1999. Elyece will skillfully and cheerfully meet all your dental hygiene needs during your visit. She genuinely cares about your dental health and how it affects your general health and well-being. Always cheerful and helpful, Elyece focuses on your needs and comfort at every visit. She takes pride in teaching our patients home care tips that will help them maintain optimum dental health for life. Her operatory is always bright, shining, and ready for you!
---
Office Tour
( Click to Enlarge Images )