Family Dentistry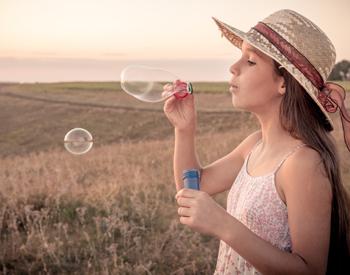 Comprehensive Care for the Whole Family
Dr. O'Brien offers dental services for kids, teenagers, and adults. Everyone can receive quality family dentistry when they visit our Salt Lake City office!
When you visit us, our priority is to create a patient-centered experience. Before you even receive treatment, we will make you feel welcome and comfortable in our office. We know that each patient is in a different stage of life and has unique needs. As dentists, our job is to listen carefully and get to know your smile and preferences!
We hope you feel at home in our office with our friendly and compassionate team. Our entire staff is committed to working our hardest to ensure that you and your family members are in optimal oral health.
Family Dentistry Services in Salt Lake City
Preventative Care
Preventative care consists of treatments like cleanings, examinations, and sealants. A regular visit every six months to our office is the best way to keep your smile on track and prevent larger issues from developing.
Only dental professionals have the proper tools to remove all of the bacterial buildup in the hard-to-reach places in your mouth.
During your visit, we will check the health of your teeth and gums. Our hygienists will also provide you with education on how to properly care for your teeth. We will professionally clean and floss each tooth and gently remove any plaque that has accumulated.
Cleanings and sealants can prevent bacteria from causing tooth decay or gum disease.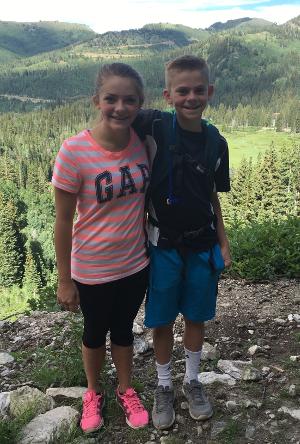 X-Rays and Exams
Dr. O'Brien uses both physical exams and X-rays to determine the state of your oral health and your current needs. X-Rays are an essential tool that we use to identify cavities and evaluate your tooth structure. By regularly visiting our office, we can make sure that your teeth are in good shape and you can avoid painful dental problems and intensive dental work down the line.
X-rays are also particularly useful when monitoring the development of little mouths. Many pediatric dental issues can be prevented if caught early enough. Getting your child regular dental X-rays will help us make sure they're developing the way they should be.
Education and Discussion
When you leave our office, we want you to have the tools and knowledge to form lifelong commitments to your oral health. We will give you feedback on your oral hygiene habits during your visit so that you can take proper care of your teeth.
During your visit, we might identify an area that needs further attention. If you need further treatment, Dr. O'Brien will be pleased to discuss your options with you.
Depending on the problem, Dr. O'Brien might recommend one of the following treatments:
Tooth extractions
Root canals
Dental bonding
Crowns
Dental bridges
Dentures
We will answer all of your questions and help you decide what's best for your smile. Our goal is to help you have a healthy smile that makes you feel good.
Common Parent Questions
How can I help my child avoid cavities and tooth decay?
Regular brushing, flossing, and a balanced diet are crucial for avoiding cavities. Regular dental check-ups are also essential as they include professional cleanings and can catch early signs of decay.
What should I do if my child has a dental emergency or tooth injury?
In case of a dental emergency or tooth injury, it's vital to contact our office immediately. We can provide advice over the phone and arrange for an urgent appointment if necessary.
Is my child ready for orthodontic treatment and when should it start?
Readiness for orthodontic treatment varies among children. Typically, most kids start between ages 9-14, when they've lost most of their baby teeth but are still growing. An evaluation is the best way to know for sure.
---
Schedule Your Visit Today
We pride ourselves in making our patients happy with a warm environment, filled with top-quality services and patient comforts. The most cost-effective way to have a healthy smile is by receiving regular cleanings and checkups.
At our office, it's easy to schedule a regular dental exam and experience quality patient care. Call us today to schedule an appointment with Dr. O'Brien!