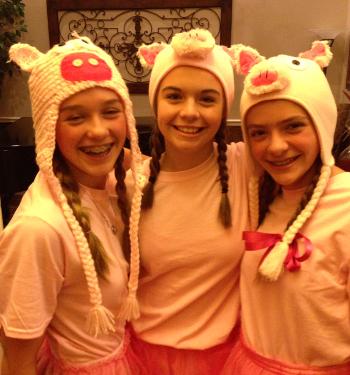 Dental Technology
The entire field of dentistry has progressed at a rapid clip over the last decade. As practitioners, we get to perform procedures with innovative technology. Are you enjoying the latest advancements in the dental field? Our cutting-edge dental technology can guarantee you the safest, fastest, and most precise dental treatments.
New technology can benefit you in many ways. If you're like most of our patients, you live a busy life and have a schedule that feels overwhelming. With a routine like this, you don't have hours to spare, but you still need quality dental work. Our advanced technology allows you to spend less time at our office sitting in the dental chair. Technology also makes treatments more accurate procedures and healing time shorter. What's not to love?
Intraoral Cameras
Intraoral cameras allow Dr. Kelly O'Brien to take beautiful full-color photos of your teeth and gums. With their advanced capabilities, these cameras are small but mighty. They can accomplish a lot despite being only the size of a pen. Our cameras enable Dr. O'Brien to see small cracks, chips, or worn-down dental work.
With this level of magnification, Dr. O'Brien can see your mouth up close, treat you effectively, and take care of all the small details.
Digital X-Rays
X-rays are an essential part of dentistry. We use them to diagnose the overall state and progress of your oral health. But did you know that there's a safer, faster X-ray? You can see your results within minutes with our digital X-rays.
When you receive your X-rays, you will be exposed to far less radiation than traditional X-rays. After the X-ray is finished, the images will instantly transfer to a computer for easy viewing and interpretation by our dental professionals. We will then use the X-rays to examine the condition of your restorations and teeth.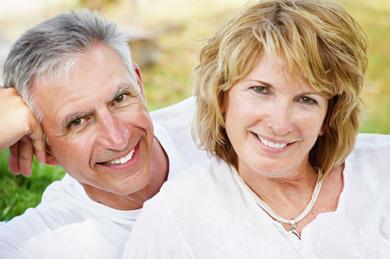 Advanced Decay Detection
Dental decay, when left untreated, often ends in tooth loss or extractions. We can do our best to prevent this from happening with early detection.
Our high-tech decay detectors make it possible to catch decay before it has the chance to worsen and cause advanced problems. With the use of improved dental technology, we can catch decay when it is still easily treatable.
If we do find decay, we can fix it easily with a basic cavity filling to return you to optimal health. Think about how much time and money this can save you in the future!
Oral Cancer Screening
Small preventative measures are the most important steps you can take to stay healthy and cancer-free. The most successful oral cancer treatments are the earliest ones. It's important to regularly be screened for oral cancer to prevent it from growing.
Dr. O'Brien can discover even the most subtle signs of oral cancer with our top-of-the-line technology. Regular oral cancer screenings will keep you safe from the threats of serious sickness. Ask us about our oral cancer screenings the next time you visit our office!
CEREC (Chair-side Economical Restoration of Esthetic Ceramic)
CEREC represents a significant advancement in dental technology. It allows for the creation and placement of ceramic dental restorations such as crowns, inlays, or onlays in a single visit.
With CEREC, traditional impressions are replaced by digital scans, enhancing patient comfort. The process is efficient and precise, enabling us to restore your smile to its natural strength and beauty with minimal waiting time.
Experience the Capabilities of Advanced Dental Technology
Your oral health is in good hands at Dr. Kelly O'Brien's updated practice. We can provide you with the fastest and most reliable results. Call us today to schedule your consultation, examination, or procedure.