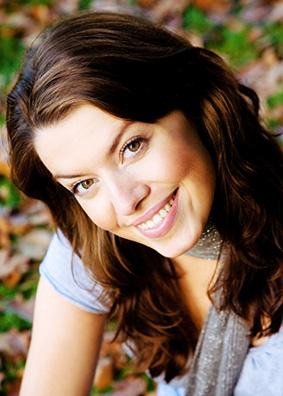 CEREC | Single Appointment Crowns
What Is CEREC?
CEREC, or Chairside Economical Restoration of Esthetic Ceramics, allows you to achieve an incredibly different smile in just one appointment. CEREC uses specialized computer software and manufacturing capabilities to create your restoration right in our office. It is the latest in dental technology and can be used for all kinds of restorations.
Which Restorations Can Be Created with CEREC?
If you need dental crowns, inlays, onlays, or veneers, you probably want to see improvements in your smile vast. Usually, these kinds of procedures require two or three visits to your dentist, but with CEREC technology, Dr. O'Brien can provide you with these restorations in just one day!
How Does CEREC Work?
First, you'll come in for a consultation to determine if CEREC is right for you, and then we'll follow the following steps:
After your consultation, the CEREC process requires one visit with Dr. O'Brien.
During your visit, he will prepare the tooth and take impressions of your teeth.
Next, Dr. O'Brien will instantly fashion your restoration with a strong porcelain ceramic using CEREC computer technology.
Dr. O'Brien will then bond it to your teeth so that you can leave our office with something to smile about.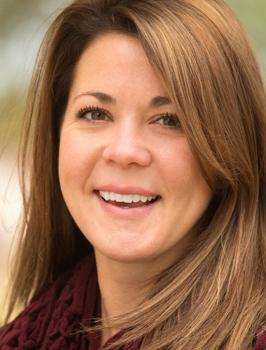 Reasons You'll Love CEREC
These restorations have become more reliable than traditional porcelain restorations. As long as you practice proper oral health, these porcelain restorations can last for decades.
Protection | By protecting the structure of your damaged teeth with a CEREC crown, you help safeguard your surrounding teeth and gums from other problems. The sooner you restore your teeth, the safer the rest of your smile will be from future damage. Don't put off the dental work you need—get it done quickly with CEREC.
Natural Appearance | We use a tooth-white ceramic material for our CEREC procedures to craft restorations that look and feel natural.
You don't have to feel embarrassed and frustrated while you wait for your new and improved smile. In fact, you don't have to wait at all! Come transform your smile in just one day with our cutting-edge CEREC technology.
CEREC FAQ
Can a CEREC crown be used for any tooth?
A CEREC crown can be used for any tooth that needs a crown, whether it's a front tooth or a molar. However, Dr. O'Brien will make the final determination based on your specific dental needs and the condition of the tooth in question.
How do I care for my CEREC crown?
Caring for a CEREC crown is similar to caring for your natural teeth. Regular brushing twice a day, flossing daily, and routine dental checkups are essential. Avoiding hard and sticky foods can also help prolong the life of your crown.
Does insurance cover CEREC crowns?
Coverage for CEREC crowns varies by insurance provider and your specific dental plan. Some insurance companies may cover a portion of the cost, while others may not. It's always best to contact your insurance provider directly to understand what is covered under your plan.
Is CEREC right for me?
We offer many types of dental procedures for our patients because we know that dentistry isn't one-size-fits-all. Every patient has different needs, lifestyles, and oral health concerns. As the field of dentistry grows, we continue to find ways to implement new technology into our practice.
New technology like CEREC allows us to make dentistry more convenient for patients that have busy lifestyles and don't have time for multiple appointments. With the CEREC technology in our office, we can make a custom restoration from quality materials in just a single visit.
Take Your First Step Towards CEREC
If you need dental restorations but have a busy schedule, CEREC is an innovative technology that could be just what you are looking for. The best way to find out if CEREC is right for you is to schedule a consultation with our office. Call us today to schedule an appointment with Dr. O'Brien!